Welcome to thefarminguy.com ‒ a website about creating the best resource for farming in general and taking the very best care of your animals.
My name is Dane McManis and I've been interested in animals my whole life and the unique relationship they have with people in a farming environment.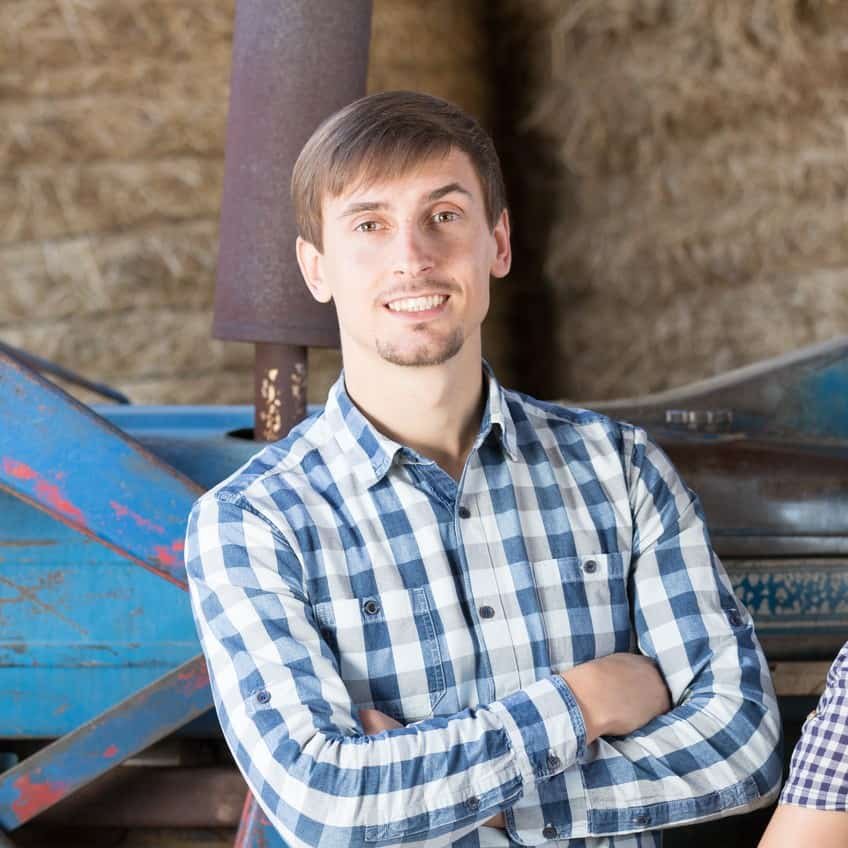 I got interested in farming after volunteering on a farm in London so I learned a lot about farming along the way. My wife and I bought some land and started raising chickens. From there it has spiraled into a couple of pigs and a massive garden. Our goal is to build a self sustainable homestead to raise our daughters on.
I am committed to ensuring The Farming Guy is the BEST farming resource it can possibly be. If you're new to farming I want to make it as easy as possible for you to care for your animals, and not make any first time farming mistakes. I want to set you on the right path and avoid the numerous mistakes a new farmer could possibly make.
If you are already an experienced farmer, I want to make your farm as profitable and environmentally friendly as possible. I want to help you maximize the output of your animals, and ensure they are as healthy and tasty as they can be.
Thanks for dropping in. Let's make our farms the best they can possibly be!
Feel free to email me at thefarminguy1@gmail.com